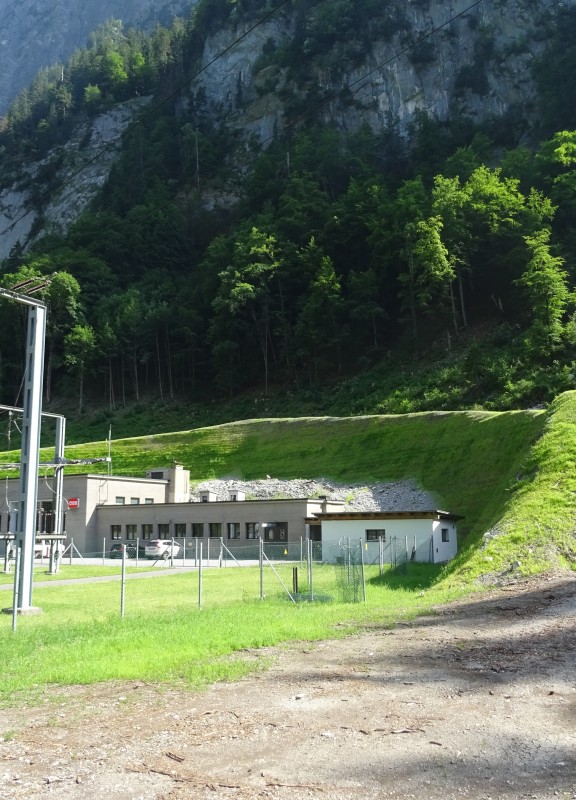 Protection dam Braz
Client:
Austrian Federal Railways (ÖBB), Infrastructure AG
Job:
Avalanche and rockfall mitigation dam for a power station of the ÖBB in Braz; variant study with risk assessment, submission planning, tendering, implementation planning, health and safety (SiGe) plan.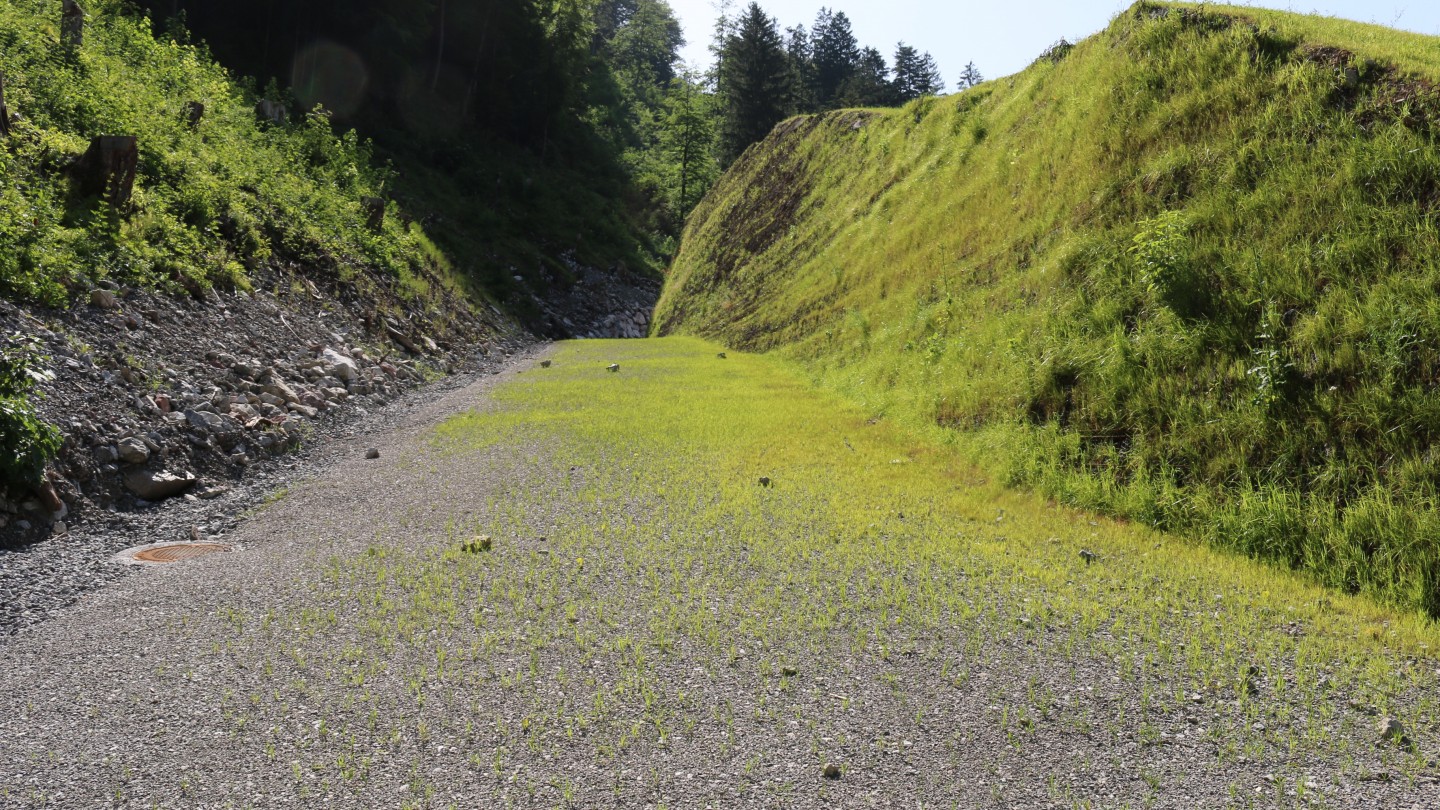 Challenges:
The project includes a rockfall and avalanche dam on the mountainside of the power plant. This dam also protects the building and its immediate surroundings against possible debris flows originating in the 'Schwarzeriß' torrent.